Hello, I'm a highly experienced
web designer/developer based in
Auckland, New Zealand.
What I do: websites, SEO, Graphic design and more.

Web design
I am able to develop a website to improve your business.

SEO (Search Engine Optimization)
I improve your ranking through the clever use of SEO.

HTML Mail
Simple, old, but effective. Email Marketing connects your customer directly.

Graphic design
Not only digital but also real.
My Name is Masa. I'm a web designer/developer.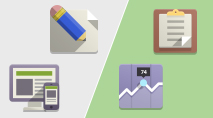 Development Method
My development methodology is based on efficiency, proven code and targeted deliverables. My goal is achieving your goal.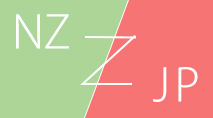 Japanese Market
I'm a Japanese Native. Looking to expand into the Japanese market? I can help with language, culture and the right experience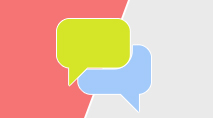 Communication
I love communicating with people to discuss their business strategies, branding and web development.
Send me a message!I'll get back to you right away.