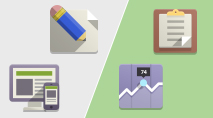 Development Method
My development methodology is based on efficiency, proven code and targeted deliverables. My goal is achieving your goal.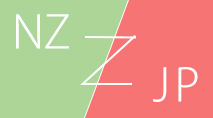 Japanese Market
I'm a Japanese Native. Looking to expand into the Japanese market? I can help with language, culture and the right experience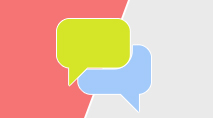 Communication
I love communicating with people to discuss their business strategies, branding and web development.